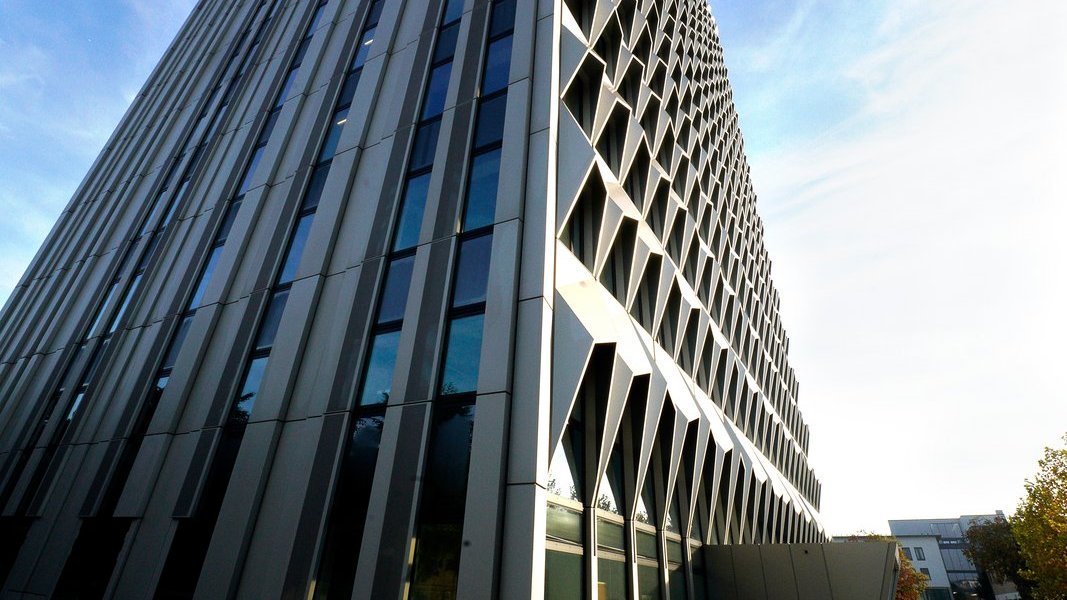 Research centers at Darmstadt h_da
The currently four research centers at Darmstadt University of Applied Sciences have clear thematic research profiles and are interdisciplinary in nature. Accordingly, their members each come from different departments. In this way, the complex interrelationships of applied research are taken into account organizationally. The research centers thus contribute to the formation of the university's profile and, at the same time, are to be understood as learning units in which interdisciplinary cooperation is given space in everyday university life.
As part of its target agreement, the state of Hesse together with Darmstadt University of Applied Sciences provided funds from the innovation and structural development budget. Thanks to this funding, the foundation was laid for research strategy development and its lasting and successful realization. The research and PhD structures at Darmstadt University of Applied Sciences have been successfully established and have since been effectively built up and expanded.